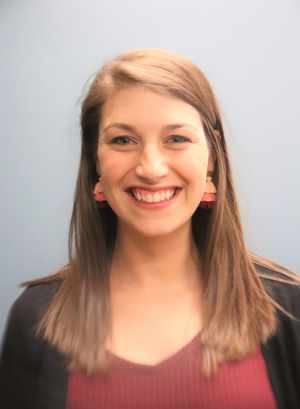 Are you feeling stuck in some part of your life? Trying to navigate a romantic, peer, or parent-child relationship, life transition, anxiety or depression? Struggling to figure out what's getting in the way sexually, emotionally, or mentally? Does it feel like something is inhibiting life satisfaction, security and connection but hard to figure out what that is? I want to meet you where you are and help you get to where you want to be. I use a collaborative approach to tailor therapeutic techniques to fit your unique needs and personality. My joy and passion in being an MFT stems from the journey of moving through change with you.
With specialized training in marital/premarital issues & family dynamics my expertise is in sexual and intimacy issues, sexual anxiety, conflict, communication, infidelity, boundary setting, emotional disengagement, and dissolution of relationships. I also work with clients experiencing mood (anxiety/depression) and adjustment disorders (life transitions).
My clients appreciate my authentic personality, humor, and direct communication. My goal is to offer a safe space for you to navigate life challenges and operate from a judgement-free, culturally sensitive lens. Let me help you feel more connected, secure, and confident in your life and ability to have lasting, fulfilling relationships.