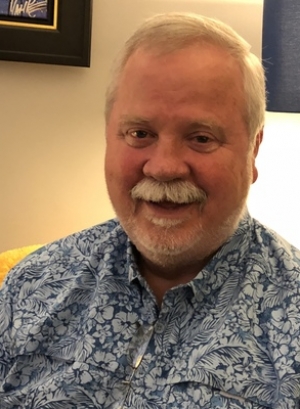 Dr. Larry Massey
If you need counseling for your marriage, depression, anxiety, OCD, Bipolar, self-esteem issues, and undiagnosed issues, Larry can help! He has extensive experience in counseling as a pastor (30 years). Larry has seen impossible situations overcome thru counseling and divine intervention. He believes in the process!
Larry received his Bachelor of Science from Lee University, his Master of Divinity, Master of Clinical Mental Health Counseling, and his Doctor of Ministry from Pentecostal Theological Seminary. His primary counseling method is Cognitive Behavioral Therapy (CBT) with Theocentric (God-Centered) counseling being the foundation.
Larry has been married 49 years. His family consists of 2 adult children, several grandchildren, and even some blended family dynamics. Forty years of his life has been in the ministry with pastoral experience for 38 years.
Areas of Expertise & Skills
Family Conflict
Divorce
Peer Relationships
Anger Management
Anxiety/Stress
Coping Skills/Grief
Parenting
Spirituality
Education
Bachelor of Science – Lee University
Master of Divinity – Pentecostal Theological Seminary
Master of Clinical Mental Health Counseling – Pentecostal Theological Seminary
Doctor of Ministry – Pentecostal Theological Seminary