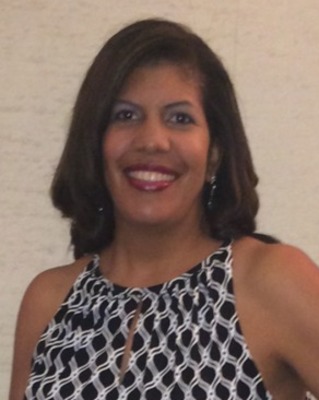 Kimberly Marable, LPCS, CEAP, SAP, CRC
Kimberly is a Licensed Therapist ready to partner with you to help make changes in your life that ultimately improve the quality of your life. Seeking to guide, educate, motivate and support you along the journey of finding the healthiest YOU possible!
Kimberly feels that her gifts not only lie in her education, but in her passion to guide, educate, counsel, motivate and support others through the challenges in their lives. Her areas of focus are: Substance Dependence and/ or addictive behaviors, depression, anxiety, work related issues/ adjustment issues, stress, marital and individual.
Kimberly is particularly passionate about helping YOU develop healthy relationships. Learn how to become a healthier person so you can attract healthier people. YOU hold the key to the solution…Kimberly WILL hep you find it!
Areas of Expertise & Skills
Depression
Substance Abuse
Domestic Abuse/ Violence
Anger Management
Codependency Grief
Dating Coach
Divorce
Self Esteem
Life Transition/Spirituality
Education
2009 – MBA in Business Administration, University of North Alabama
1998 – MACN in Counseling, The University of Alabama at Birmingham
1993 – B.S in Psychology, The University of Alabama at Birmingham