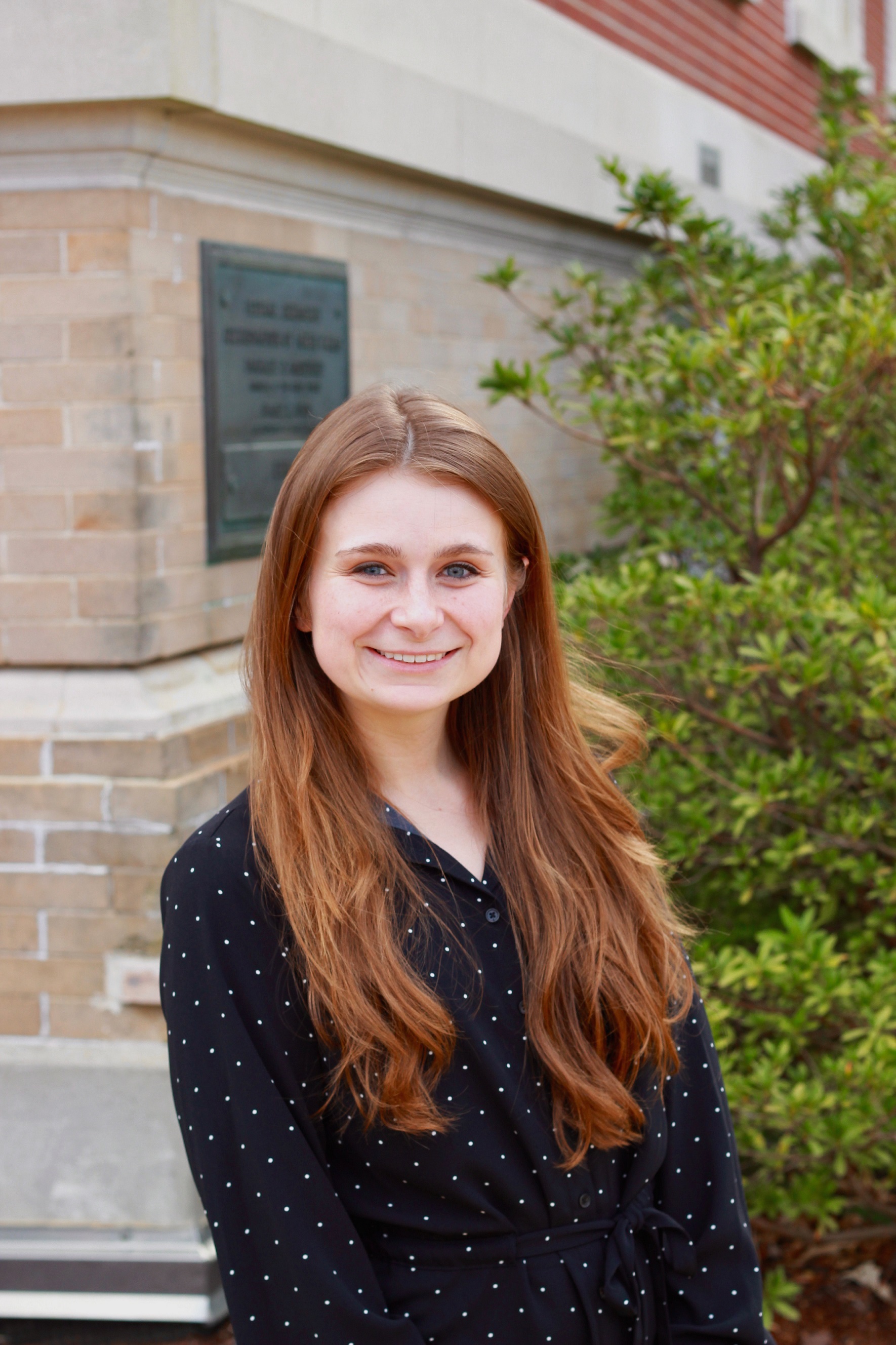 Katy Knutsson, M.Ed., NCC
Are you struggling with poor body image, disordered eating, or low self-esteem? Are you tired of living this way and wanting to make a positive change in your life? Katy is a firm believer that you are the expert in your own experiences – her role is to meet you where you are at and support you along your journey to wellness. She enjoys using techniques other than traditional talk therapy based on clients' individual needs, such as art and other expressive therapy techniques.
Katy is a Nationally Certified Counselor who has experience working with adolescents & adults struggling with depression, anxiety, psychosis, trauma, & substance use. She has experience working in a residential and intensive outpatient treatment center for people with eating disorders – and found that this is one of her areas of passion! Katy is also a proud LGBTQ+ ally & has work experience in the field of diversity education. She is passionate about providing a safe, non-judgmental space for all clients of all backgrounds to feel comfortable and understood.
In her free time, Katy enjoys horseback riding, cuddling her dogs, and quoting "The Office"!
Areas of Expertise & Skills
Eating Disorders
Self Esteem/Self Worth
Body Image
Depression
Anxiety
Trauma/PTSD
LGBTQ+ Identity Issues
Education
2019: Master of Education (M.Ed.) in Clinical Mental Health Counseling – Auburn University
2017: Bachelor of Arts (B.A.) in Psychology  – Auburn University