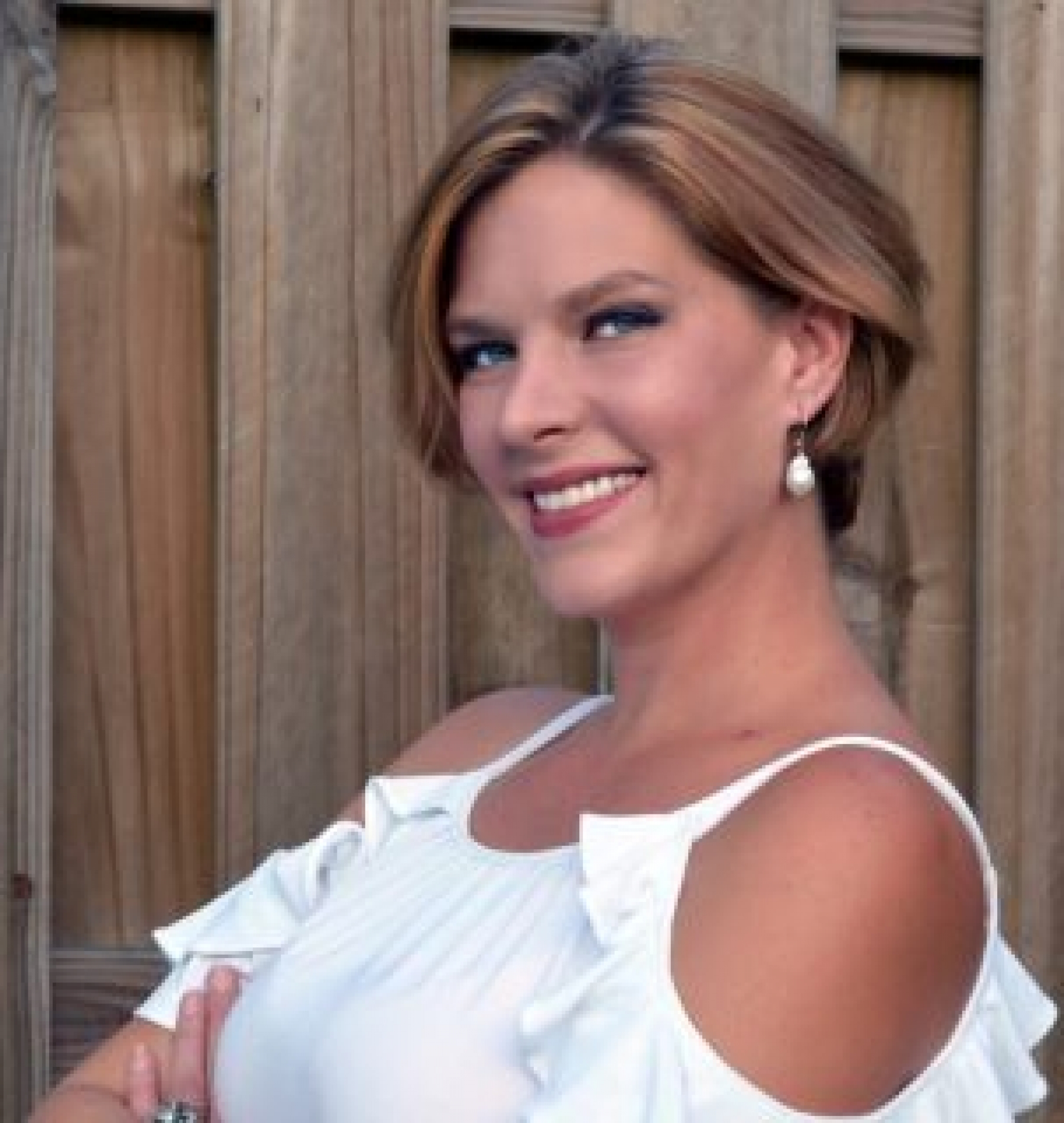 Kathryn Morrison
Kathryn is passionate about helping individuals and couples become the best versions of themselves. She believes every person and relationship is unique, and counseling should be adapted to the individual. Her goal is to help people find their own solutions by providing the tools, education, and support needed to facilitate growth. She enjoys helping people work through existential questions and difficulties, to achieve their optimal mental, physical, spiritual, and sexual state of being.
Kathryn attended The University of Montevallo, and The University of Colorado at Colorado Springs as an undergraduate. Kathryn graduated Cum Laude with a Bachelor of Science in Psychology, with a minor in Biology. She is educated in neuroscience, which she uses to provide biologically informed counseling. She is currently completing an elective advanced internship at the University of Montevallo, as additional training toward a Master of Education in Marriage and Family Therapy. She is currently interning under Dr. Misty Smith for licensure, and certification in sex therapy.
Kathryn has specialized post graduate training in sex therapy, and counseling in alternative relationship dynamics from The Institute for Relational Intimacy. She has unique experience in working with sexual issues, sexual pain, chronic pain, and alternative lifestyles. Kathryn believes intimacy and sexuality are vital parts of the human experience, and can be a positive experience for anyone, in spite of sexual or medical difficulties.
Areas of Expertise & Skills
Anxiety and Depression
Existential Issues
Relationship/Marriage/Premarital/Divorce Counseling
Infidelity
Chronic Pain
Sexual/pelvic pain
Sexual Dysfunction
Erectile Dysfunction
Prostate Cancer/Enlargement
Compulsive Sexual Behavior
LGBTQ+
Alternative Lifestyle/Sexuality and Relationships
Sexual Trauma
Infertility
Pregnancy/Prenatal/Postpartum