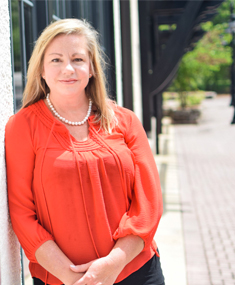 Heather is a Counselor and Certified Yoga Instructor who has been practicing for over 7 years. She has assisted clients in addressing anxiety, depression, addiction, chronic pain, and stress, while occasionally assimilating yoga concepts into counseling with incredible results in those seeking to more effectively manage these issues.
Heather is passionate about providing Insight, motivation and purpose. She will help you with insight into your struggles, motivating you to grow and get better as a person and working along side you in your journey to find purpose in life.
Heather will work with you to identify and practice techniques and skills that will benefit you and help you to thrive in your relationships and in life.
Areas of Expertise & Skills
Relationship/Marital/Premarital
Addictions
Alcohol, Drug/Substance
Abuse Parenting/Family Conflict
Depression
Anxiety and Stress
Child/Adolescent/Peer Pressure
Chronic pain/Chronic relapse Sleep Insomnia
Trauma & PTSD
Education
2000 – M.A in Community Counseling The University of Alabama
1993 – B.A in Psychology Judson College